The Organization of African Community of Western Australia Inc. (OAC-WA) is a not-for-profit organization that provides support, services and representation for all Africans in Western Australia at a state and national level.
OAC-WA has been in existence since 2012 but was officially inaugurated late 2014 by Hon. Dr Mike Nahan MLA Treasurer; Minister for Energy; Citizenship and Multicultural Interests (Currently leader of the Liberal Party) and Dr Joseph Masika President of the Federation of African Communities Council of Australia (FACCA).
The mission of Organization of African Community is to provide a united and cohesive front of the African Communities in Western Australia.
On the whole, OAC-WA works to promote fairness and responsiveness of the various African groups. It it important to know, that they make up a large proportion of migrants in Western Australia.
Significantly, that OAC-WA aims to prepare every eligible African in Western Australia. They should be responsible, united, participating citizens and leaders.
In addition, it promotes multiculturalism as a fundamental importance. Because it defines what it means to be Australian in the modern time.
Moreover, OAC-WA addresses issues of concern for Africans. In particular, it recognizes and celebrates efforts that many African Australians have made to settle in and contributed in various ways to this society.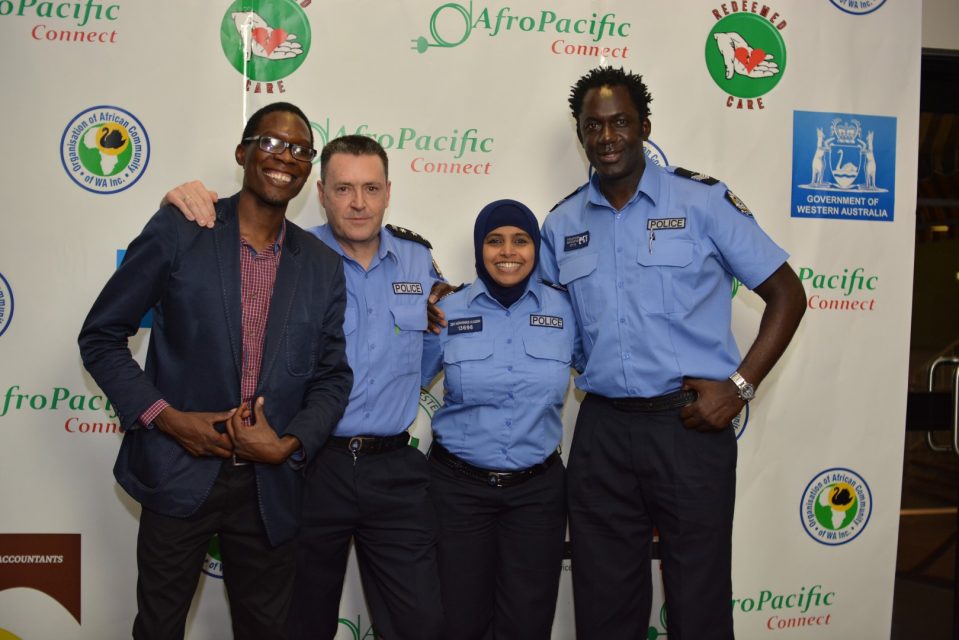 Address: Girrawheen Hub, 11 Patrick Court, GIRRAWHEEN, WA 6064
Contact: 0401 166 201 / 0469 650 001